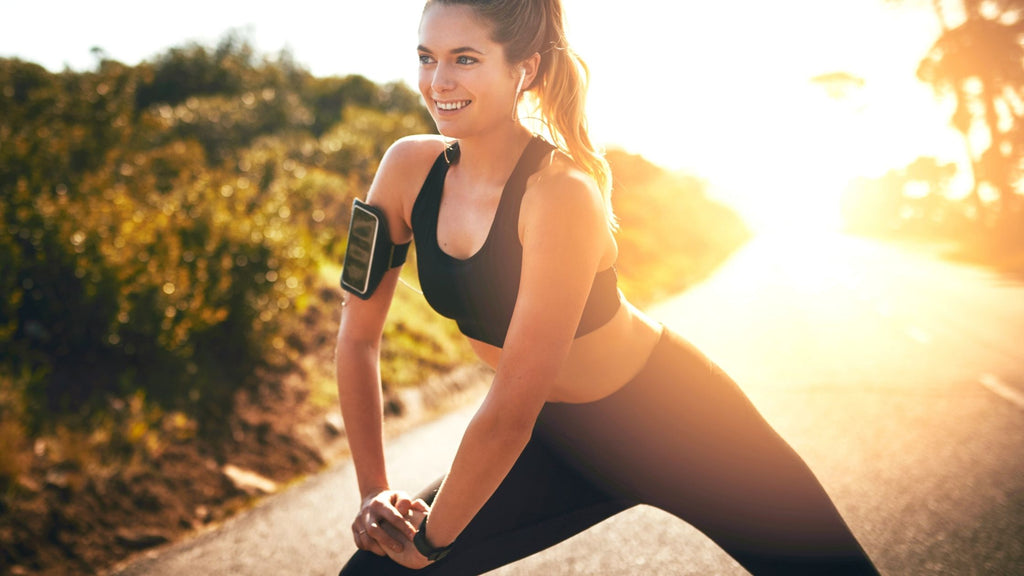 Summer is just around the corner. But it seems it is getting harder to train giving the current situation in the world. I've been training for over 13 years now. I could say that I can not live without the training. But no matter if you are experienced or you are just starting, some extra boost is always good to have. This is where pre-workouts come in. In this article, we will go over some of the best pre workout supplements that you can use, and I will explain what worked for me. 
What are pre workouts?
Pre workouts are supplements to boost your energy and optimize your strength before the actual workout. Normally pre workouts are taken 30 min to 45 min before the workout. After taking the pre workout, you can not consume any food before the training. Just to make sure that your preworkout has the best possible effect. By adding the best pre workout supplement for you, your endurance, motivation, and strength are increased. 
Let us go over the best pre workout supplement and what they do. 
Coffee
Yes, coffee. Coffee can be used as a pre workout because of the caffeine. One of the most powerful natural supplements. It's absorbed quickly in your bloodstream and stimulates your nervous system. Another benefit is, coffee is naturally based and does not contain any sugar. Coffee boosts your strenght, endurance, and it is one of the best pre workout supplements for high-intensity training. It also helps you burn more fat, and we all want that,  For me personally, it was always my go-to pre workout after a long day in the office. I've noticed I can perform better and I am more focused. 
L-carnitine 
Your body produces carnitine. L-carnitine is a derivate full of amino acids. They boost your hormonal response. This pre workout is one of the best supplements for recovery. L-carnitine allows your muscles to absorb more oxygen during the workout and boost your stamina too. I have experienced an increase in energy and felt how that energy is sent to my muscles while training. 
Vegetables and fruits
I know it sounds silly, but introducing vegetables and fruits to your diet on the day of training has some amazing benefits. As they are filled with vitamins they will boost your performance and increase your stamina. No.02 Red Juice is an amazing source of all of them. I have noticed that my motivation is sky high once I have enough vitamins and minerals in my body. Not necessarily a pre workout, but essential for strength and power. 
Beta-alanine
Now here is a great source of amino acids for a gym junkie like me. If you are an experienced gym member, you have heard of this supplement already. One of the best things about this pre workout is that reduces muscle fatigue. And since I love longer workouts, this supplement is my favorite pre workout. Beta-alanine is an amino acid found in your brain and your muscles so your body knows exactly what it is and what to do with it. 
Because it reduces muscle fatigue, it is amazing for HIIT (high-intensity interval training) training. Furthermore, beta-alanine is suitable for team sports because improves resistance training. For me personally, it was love at first taste. I was able to perform more, did not feel fatigued, I was focused on my training 100 percent. 
In my experience, pre workouts are very important. We all have our fitness goals. Find what would be the best pre workout supplement for you because we are all different. 
Post workouts are as important as pre workouts. To have a good post workout meal means you will speed up your recovery and will allow your body to convert more proteins and burn more fat. WORKOUT PACK will give you both.