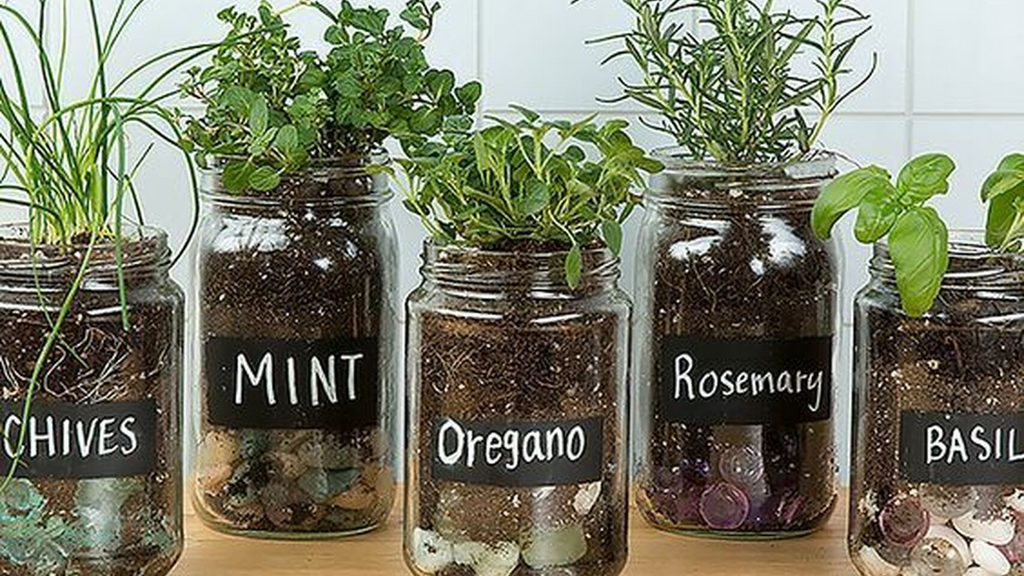 If you just got your favorite Buda Juice at home, you know we're all about reducing our footprint and caring for our planet. And as you know, up to 50% of the glass we use comes from re-used bottles from our Return Program, that allows you to return your used 475mL bottles to our Whole Foods or Longos locations.
But what happens when you can't return a container you got your food from? What about containers that are made of materials that cannot be fully recycled?
Then the amazing "RE-USE" word comes in!
Today we all know what recycling is. The advantages it has and everything we must do to help the planet. But we can also learn to reuse at home. It is not necessary to buy cans to store things or food, we can reuse the ones we have at home, and it is another way to help the environment and our economy.
With the current situation we must find solutions. We have to change the way we consume and the way we buy food. We must learn to consume in a smart way.Those responsible for this problem are not only the companies that manufacture, sell or distribute but those who consume such products.
Therefore, in today's blog we are going to look for alternatives to recycling. We will reuse containers!
5 Ideas to Reuse Jars, Bottles and Pallets
1) Aromatic Herbs
Decorate your kitchen with aromatic herbs. They smell amazing and will make your cooking healthier, more colorful and flavorful!
You just need to put some stones in the bottom, top it with a bit of soil, your plant of choice, fill with more soil and you're ready to go! By the way, don't forget to tag it to differientate it!
2) Kitchen Utensils
Our drawers are always full, sometimes it's even hard to find the utensils we're looking for. So we've got the perfect plan for you to keep them tidy and at hand!
You can decorate them to your liking or keeping it simple, it's up to you! The good thing about it? You can change its style anytime you want!
3) Candle Holders
With the fall and Halloween upon us, what's cuter than seasonal candle holders? There are plenty of options for turning old glass jars into candle holders. You can decorate the jars with dried leaves and create a very warm atmosphere in your living room.
Just remember to never leave candles unattended!!
4) Flower Vases
Look at these gorgeous three vintage-styled vases made of reused jars. Just as easy as painting the jars with chalkboard pastel paint on the outside. A success!
5) A Rustic Modern Look
Even though pallets are usually left aside by carriers, they are perfect to be reused. A pallet is something fantastic that you can find in many places and you can reuse in different ways at home. 
You can turn them into a sofa, a bed, or even a shoe cabinet! 
But we're bringing you another idea, to turn pallets into a rustic modern elegant storage.
6) Vertical Garden
If you have spare bottles of soda you can also have a nice garden or vertical garden. You will only need a little soil and that's it!
As you can see, there are many ideas and options to reuse the things we have at home.

You can find more ideas on the internet by looking for glass or plastic bottles, wood, vehicle wheels, cans, etc. Only with a little imagination and paintings we can decorate our home in an ecological way, using what we have and helping the environment. We hope these tips have given you great ideas!